Career Support
Cowley College is actively involved in the Workforce Centers of South Central Kansas. The Workforce Centers of South Central Kansas is a business-driven partnership that includes employers, educators, and various community agencies. Its mission is to develop and lead a flexible, integrated workforce system that identifies and responds to the future business and employment needs of South Central Kansas.
Workforce Centers
SOUTH CENTRAL KANSAS
The Workforce Centers provide a single point of entry and a simplified process through which individuals and employment opportunities are matched. They provide various services designed to fit employers' needs with job seekers' skills. Assistance is available in assessing your current skills and identifying employment opportunities. When required, help may be accessible to enhance basic skills or enroll in training.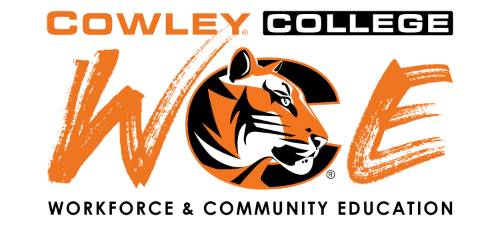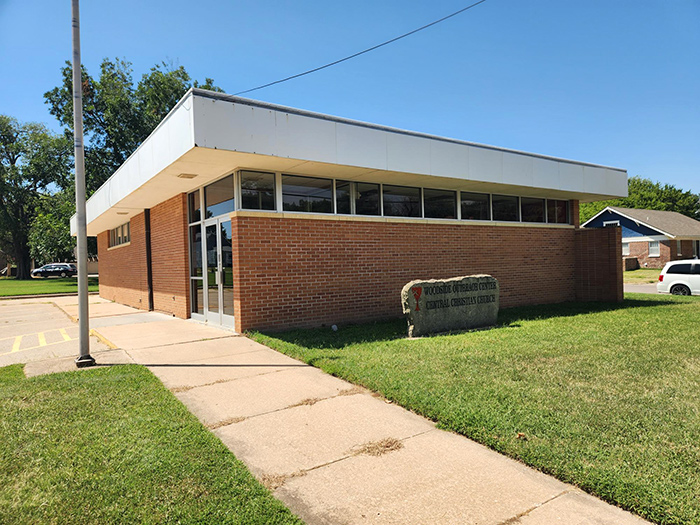 Workforce & Community Education Center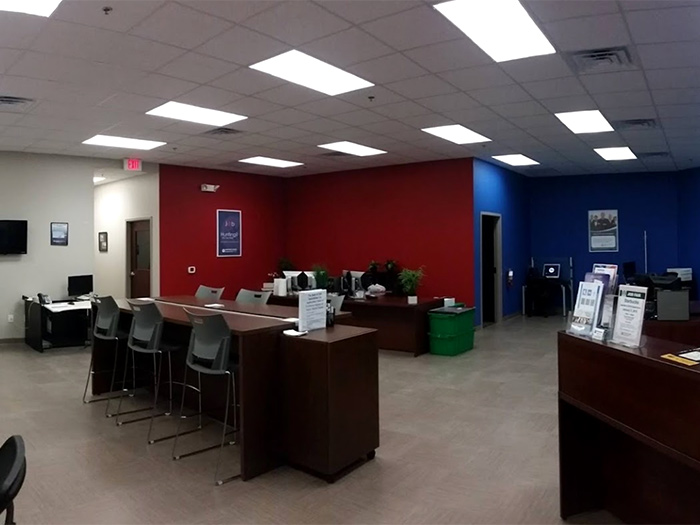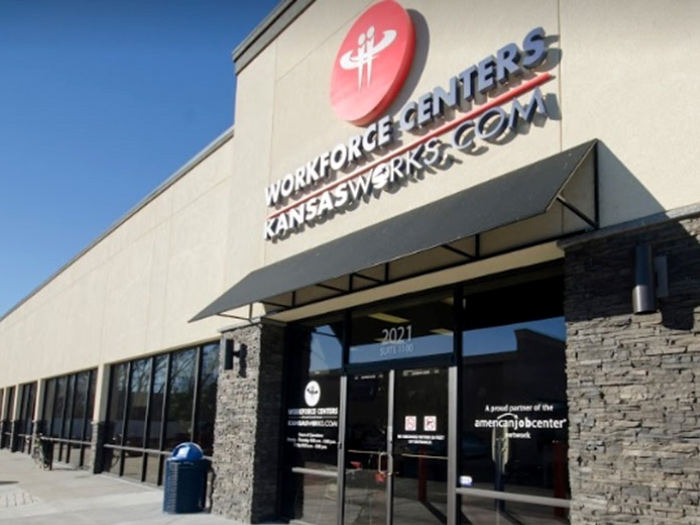 Resources & Tips
10 Steps to a Successful Interview:
Arrive on time
Introduce yourself in a courteous manner
Read company materials while you wait
Have a firm handshake
Listen
Use body language to show interest
Smile, nod, give nonverbal feedback to the interviewer
Ask about the next step in the process
Thank the interviewer
Write a thank-you letter to anyone you have spoken to
Source: www.naceweb.org
Note: a cover letter should always accompany your resume.
Chronological
This is the most common and easiest to prepare. It lists positions and experience with the most recent experience first. It should include company names, job titles, dates of employment, and responsibilities. This format is best for people with direct work experience who have no gaps in employment.
Functional
This type of resume focuses on skills and accomplishments rather than work experience. It describes the skills you have gained from all of your work and volunteer experiences without listing dates of employment. This format is best for people with lots of experience and many jobs, people changing careers or people entering the work force with little direct experience.
Combination
This type incorporates elements of both the chronological and functional resumes. It lists your experiences by skill areas and also includes employers and dates of employment.
Basic Resume Components
Heading/Contact Information – name, address, phone, email.
Career Objective – It should be concise and focused on the position you are targeting.
Education – Include your degrees earned, college attended, graduation date, major and additional course concentration or minor. List your grade point average if it is a 3.0 or better. You can also include a section listing advanced courses you have completed that directly relate to the type of employment you are seeking. This is where you should list any of your certifications or licenses.
Work Experience – List paid and volunteer experiences. Include the following: position held (job title), name and location of the organization, dates of employment and job responsibilities that demonstrate your skills and abilities.
Activities (optional) – Include professional, educational, or extra curricular activities. Be sure to indicate any leadership roles you have held such as elected offices, campus committees, etc.
Honors/Awards (optional) – List any academic and professional honors.
Skills (for functional resumes) – List one to five subheadings that would describe skills you acquired through any activities and/or jobs you have been involved with. Skill examples: financial, communication, computer, leadership, writing, foreign language.
Sample ResumesSimple Steps to Building The Ultimate ResumeResume Builder
Occupational Outlook Handbook (www.bls.gov)
The Occupational Outlook handbook tells you specific information about different jobs including: training and education, earnings, expected job prospects, working conditions, and what workers do on the job.
Kansas Labor Market Information (klic.dol.ks.gov)
The Kansas Labor Market Information page includes valuable research information including the Kansas wage survey and Kansas occupational outlook reports.
The O*Net (online.onetcenter.org)
The O*Net has information on knowledge, skills, and abilities which are needed in different occupations. It also includes a listing of work tasks, wages and employment trends for each occupation.
Growing Occupations (www.bls.gov)
Find the fastest growing occupations projected through 2014.
Information and links in this module can help you if you are undecided about your college major or if you want to research your declared major further.
Online career exploration programs, detailed occupational information, career assessments, and 4-year college transfer information are available.
The links on the left also provide information on interviewing, job search techniques, and building a successful resume.
FOCUS 2
www.focus2career.com
FOCUS 2 is an online resource that combines self-assessment, career and major exploration, decision making and action planning. Students' assessment results are matched to career options and majors/programs offered at Cowley. FOCUS 2 guides students through a reliable career and education decision making model to help them select their majors, make informed career decisions and take action.
Nursing Careers & Specialties
Earning a nursing degree is just the start of your journey as a nurse. Upon graduating and becoming licensed, nurses are able to start down the path to their dream careers.