Sumner Campus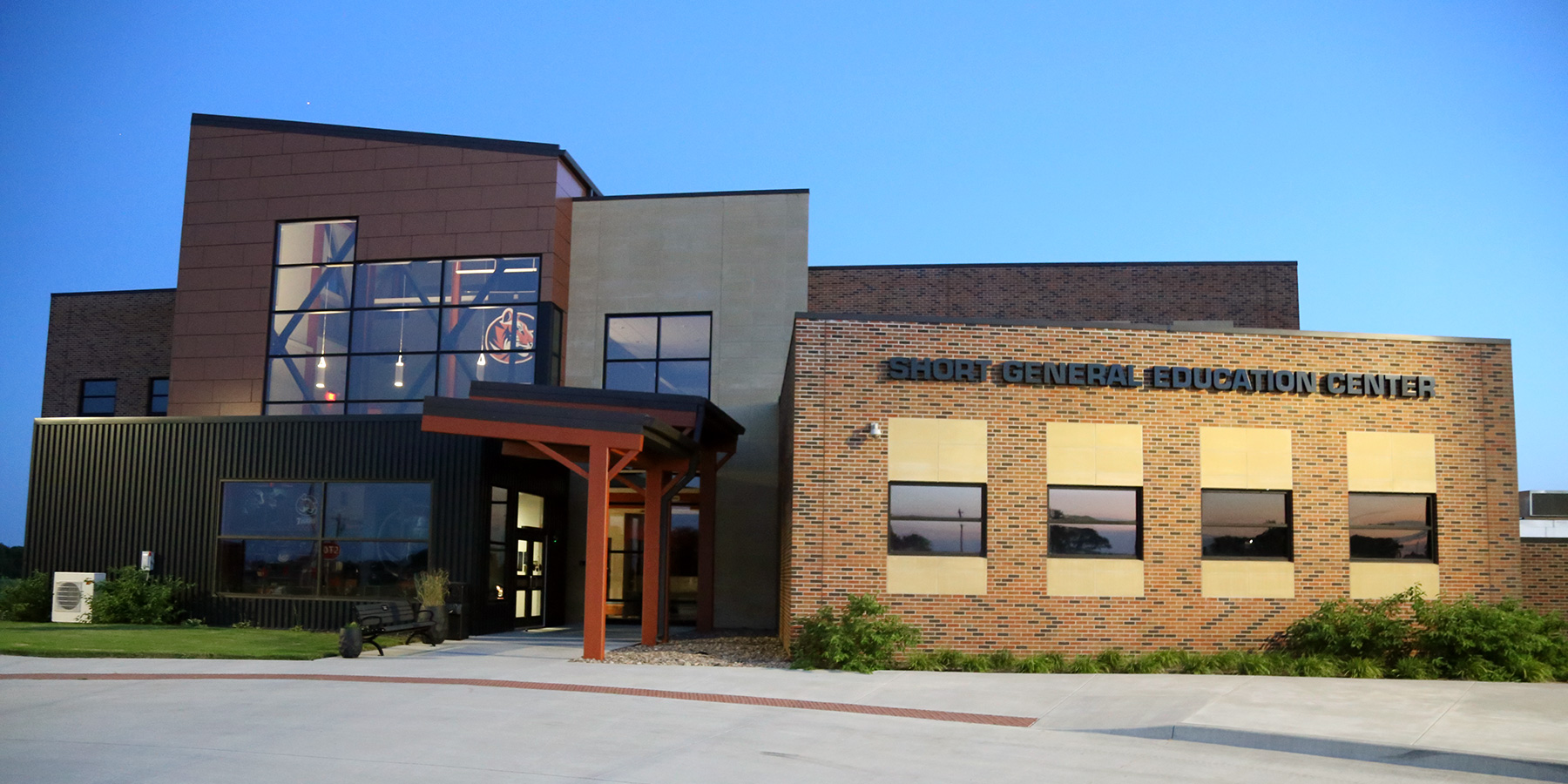 THE SUMNER CAMPUS IS THE NEWEST ADDITION TO COWLEY COLLEGE
Consisting of entirely new construction, Sumner Campus showcases a modernness all its own while still offering courses that mirror our other locations. Here you will find General Education courses, Emergency Medical Technician (EMT) training, and a variety of classes for Agriculture and Computer Science.
Please join us on a
virtual tour
for a better look at the campus.
Featured Areas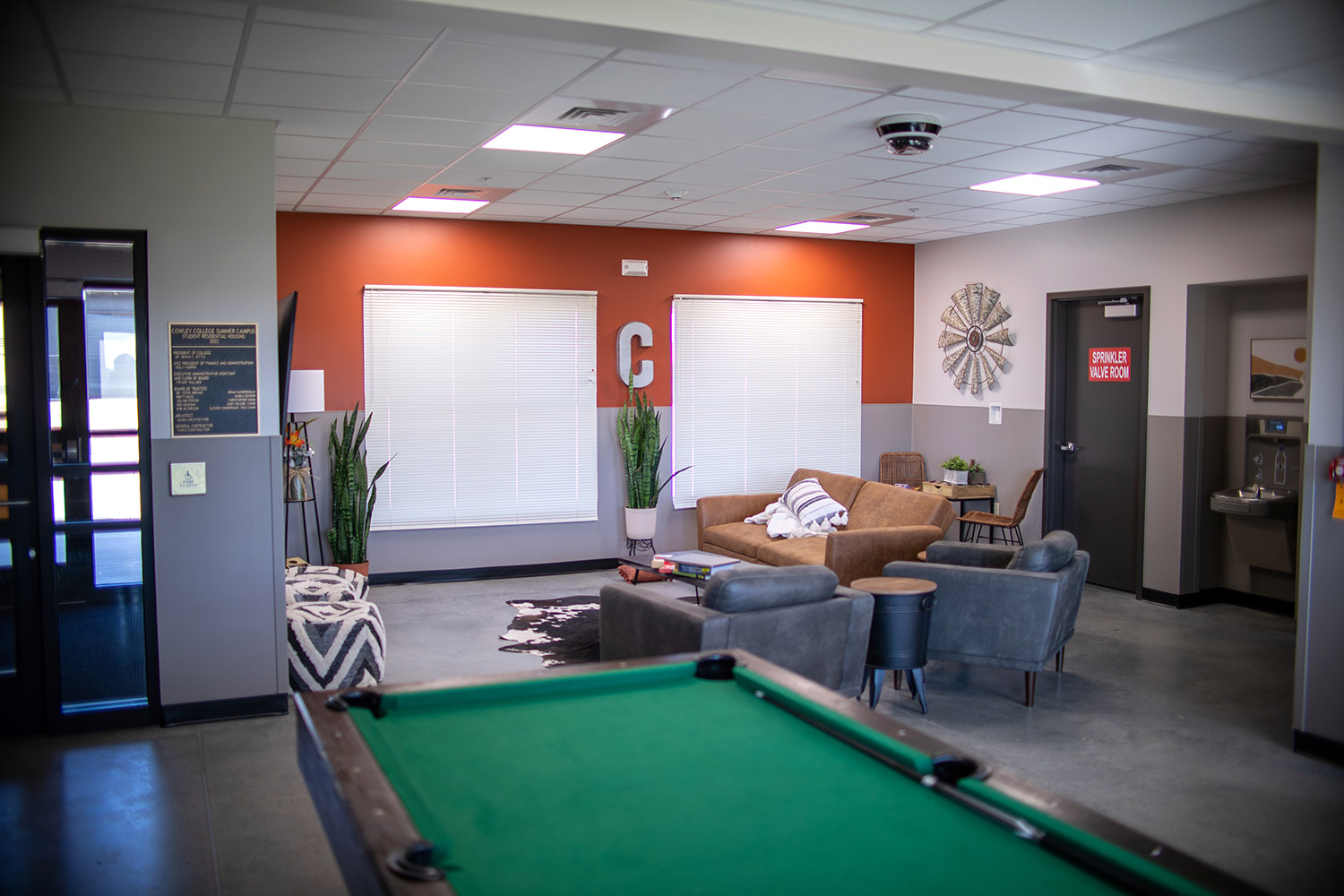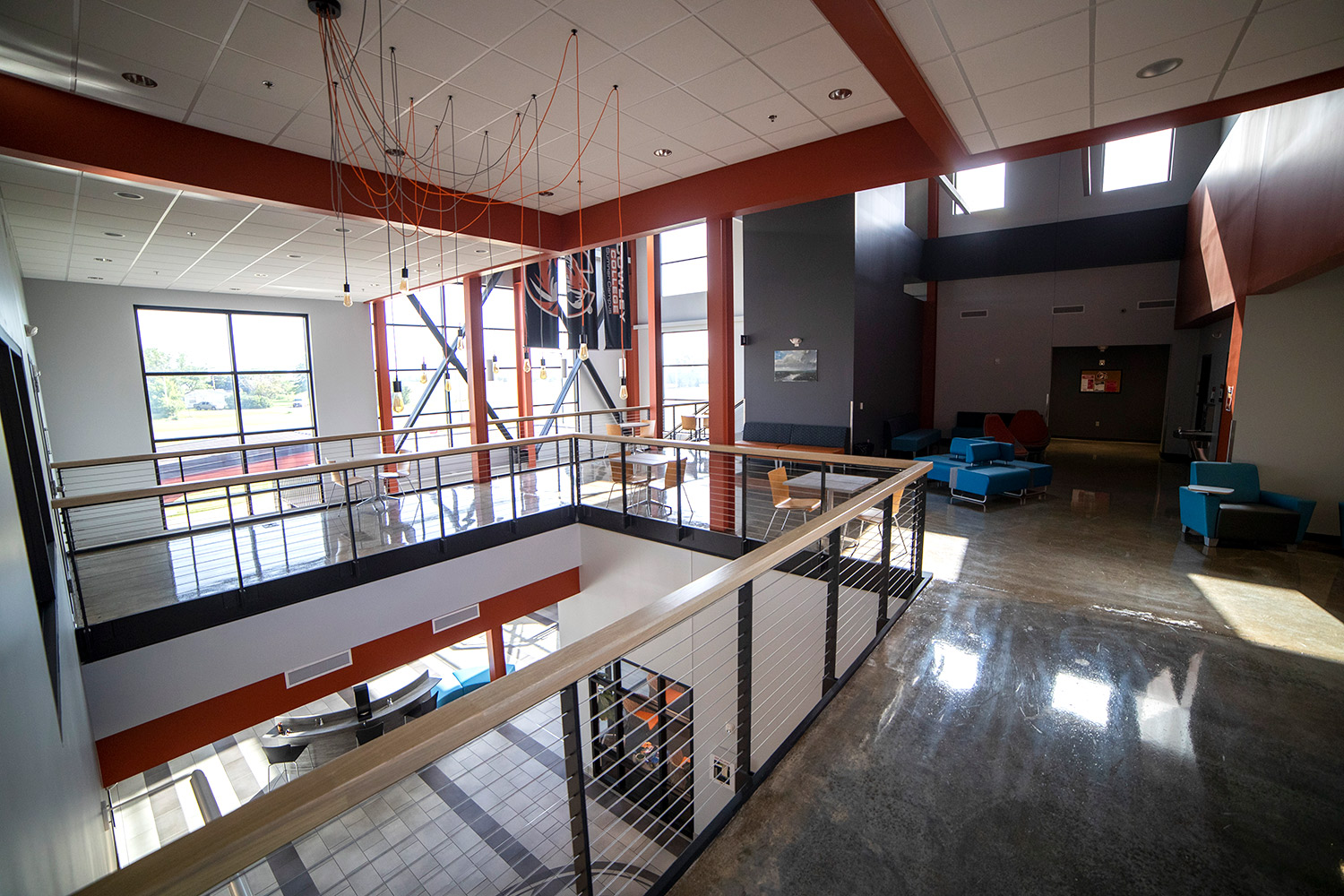 Short General Education Center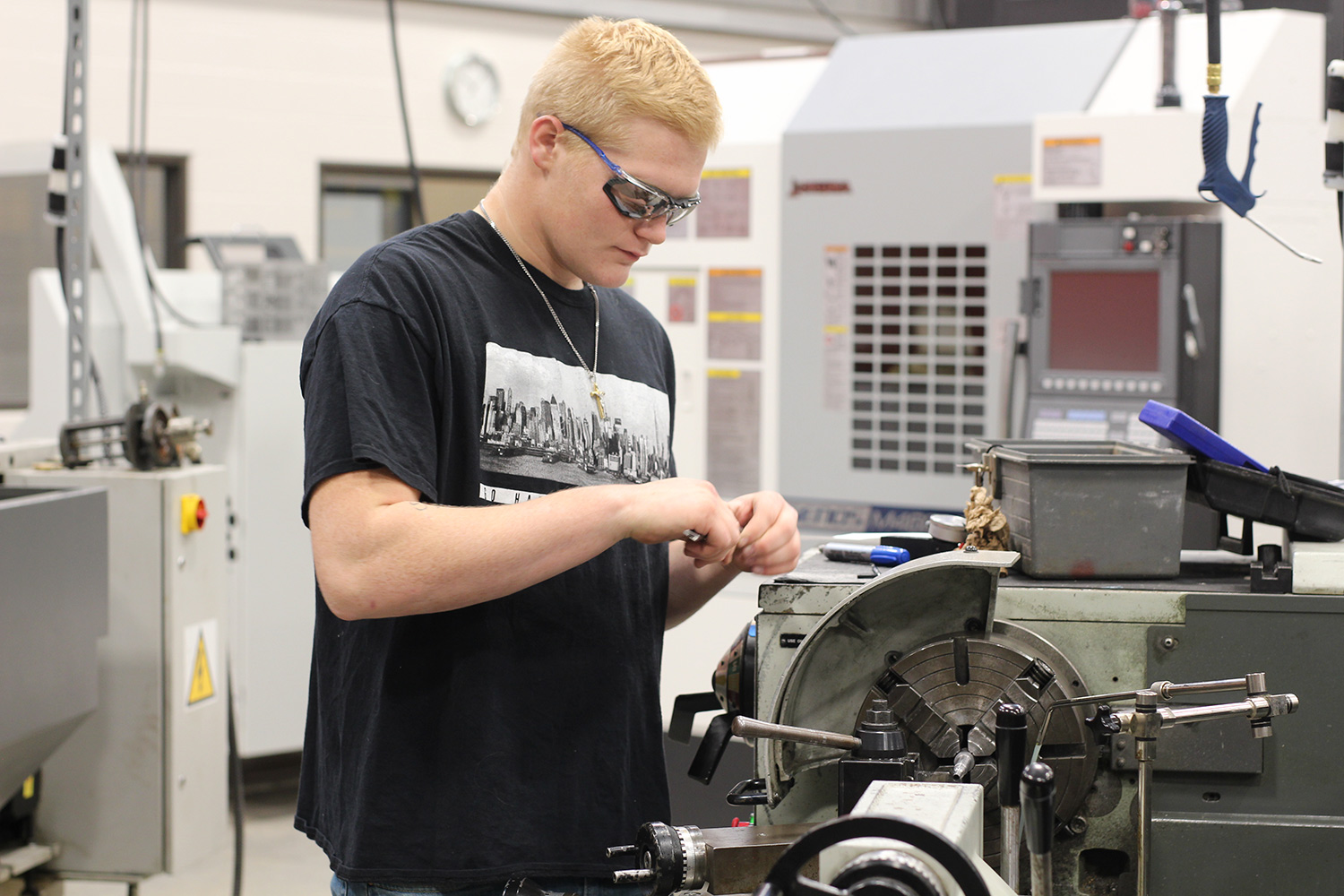 Technology & Innovation Center
Take a Tour
Want to take a closer look? Don't have time to make the trip?
Our Virtual Tour is the next best thing. Follow us for an in-depth look at our beautiful campuses.