Mulvane Campus
Science, Engineering, and Academic & Tech Ed Centers


Our Mulvane campus offers students the opportunity to earn a technical certification through an accredited program, as well as an associate in applied science degree, in both, the Science, Engineering, and Academic (SEA) & Technical Education Centers. Upon completion, students can further their education through our educational partnerships.

The Cowley College automotive program consists of both classroom instruction and hands-on learning labs. Students will be provided with the opportunity to utilize the latest diagnostic tools and equipment when working on high-tech automobiles.

Please join us on a virtual tour for a better look at the campus.
Campus Locations
This campus has two centers located in Mulvane, Kansas.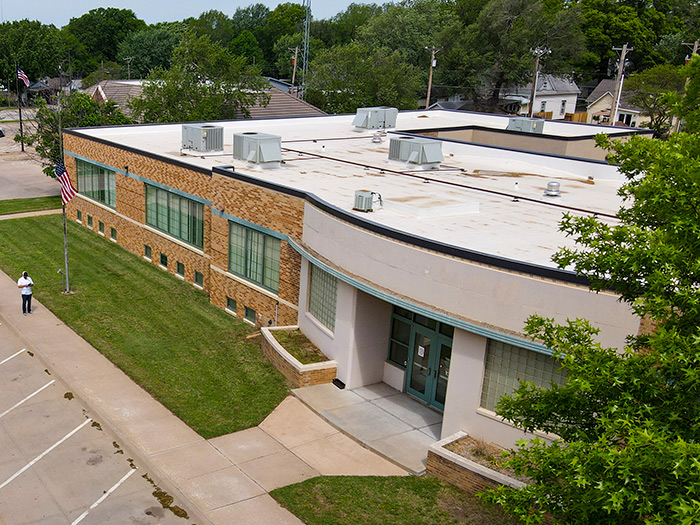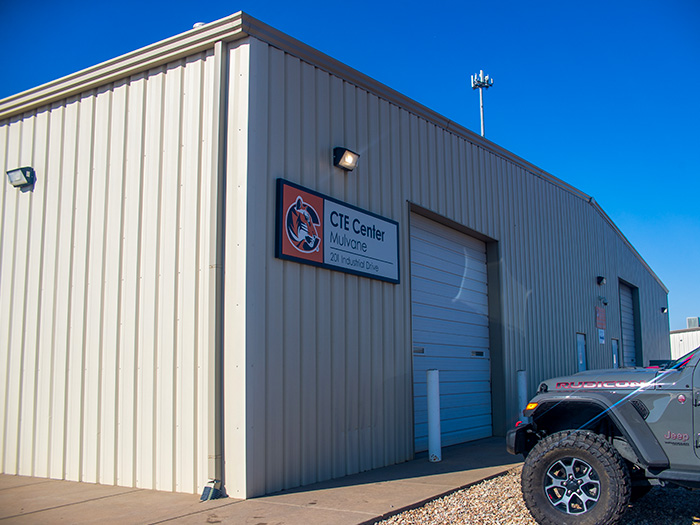 Take a Tour
Want to take a closer look? Don't have time to make the trip?
Our Virtual Tour is the next best thing. Follow us for an in-depth look at our beautiful campuses.