Cowley Hope Squad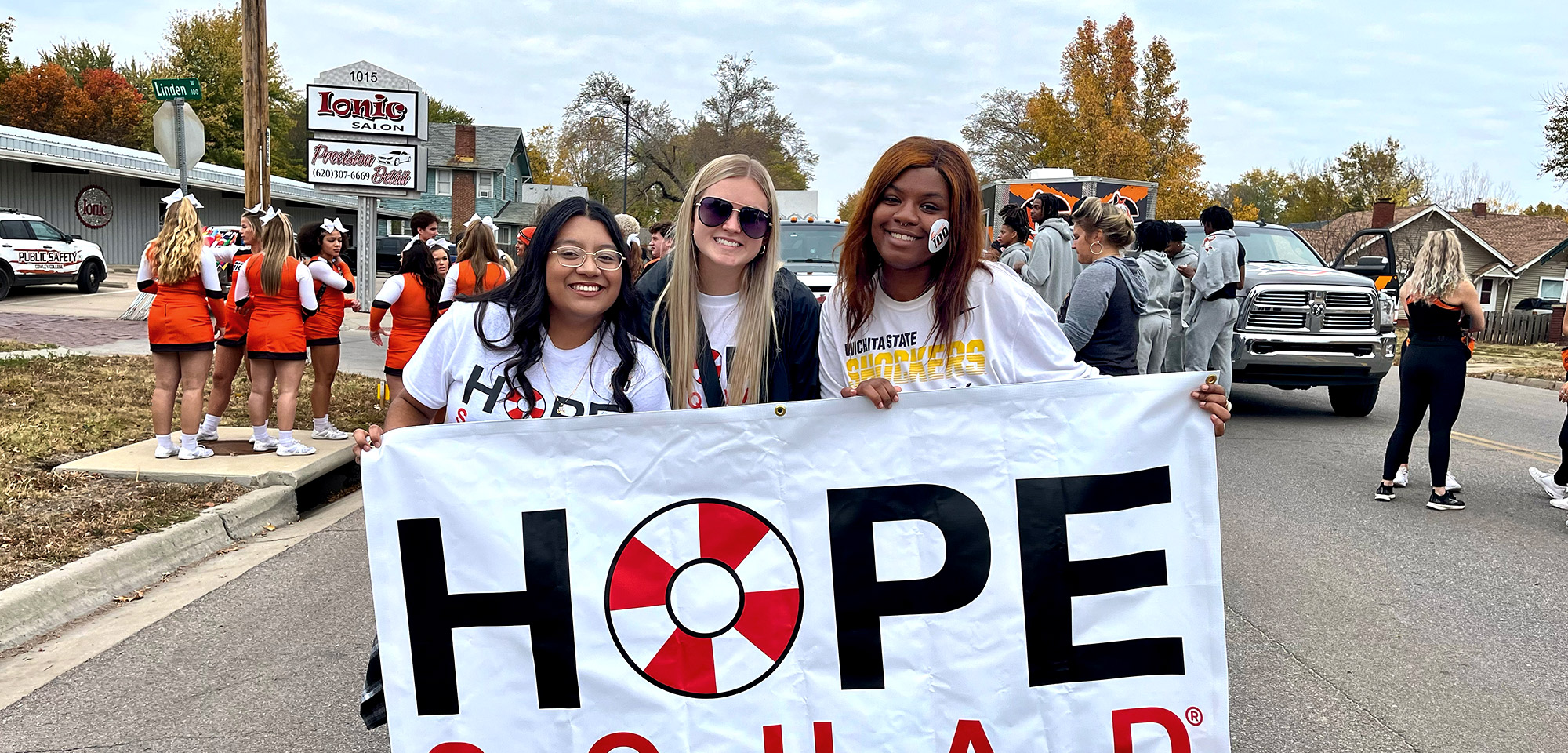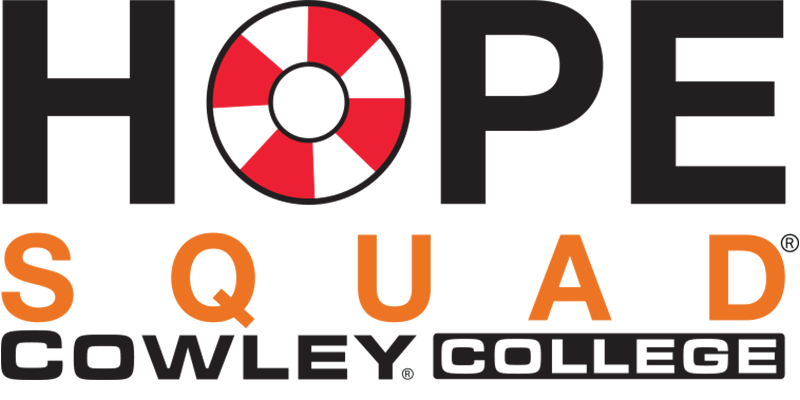 Cowley Hope Squad
Peer to Peer Suicide Prevention Program
Cowley College is the FIRST Hope Squad in Kansas! They join a network including Ark City High School, Ark City Middle School, and Winfield High School.
Hope Squad members at Cowley volunteer for the program and meet regularly to make a difference on campus and in the community.
Hope Squad members will learn about mental health crisis, how to identify signs of crisis and how to refer others to assistance.
Benefits include increased connectedness, positive school culture, inclusion, increased school safety and suicide prevention.
The Cowley College Hope Squad Advisors are Peyton Cravens, Krystle Nies, Madison Meyer, and Brianna Hand.
For more information email HopeSquad@cowley.edu or visit www.hopesquad.com.