April 07, 2023
Cowley Trap Club receives an award from the NRA Foundation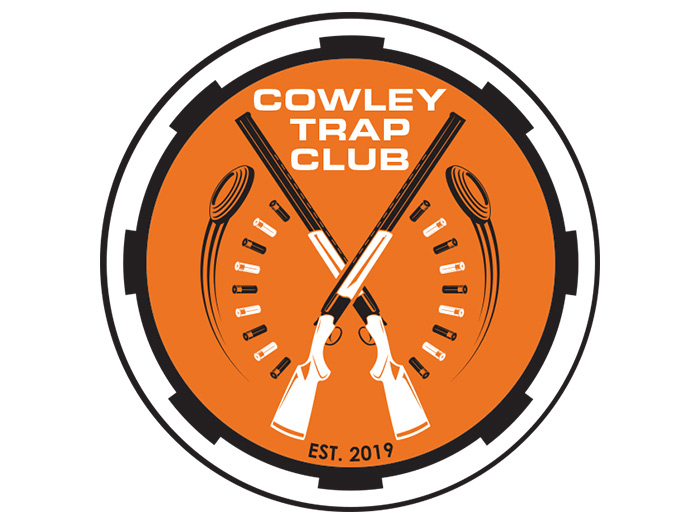 The Cowley College Trap Club recently applied for a grant from the NRA Foundation and was awarded ammunition and ear protection.
The NRA Foundation has awarded over $457 million in grants since 1990.
"Trap Shooting is an expensive sport. Ammunition prices keep rising, and Cowley Students must shoulder that burden when they want to practice," said Brooke Istas, Trap Club sponsor. "We do fundraisers yearly to pay for ammunition, protective gear, competition fees, travel, and renting the practice field. Being awarded this grant means a lot to our students. It means we can afford one more competition or one more practice."
The Cowley Trap Club is approved as a registered student organization. The Club participates in the Scholastic Clay Target Program (SCTP) under the Scholastic Shooting Sports Foundation (SSSF), which is nationally governed by the Amateur Trapshooting Association (ATA). The Club also participates in the Association of College Unions International (ACUI), competing against other two-year and four-year colleges across the nation.
For more information on the Cowley College Trap Club, email trapshooting@cowley.edu.
Rama Peroo | Director of Institutional Communication
Cowley College
125 S. 2nd Street
Arkansas City, KS 67005
rama.peroo@cowley.edu