History Transfer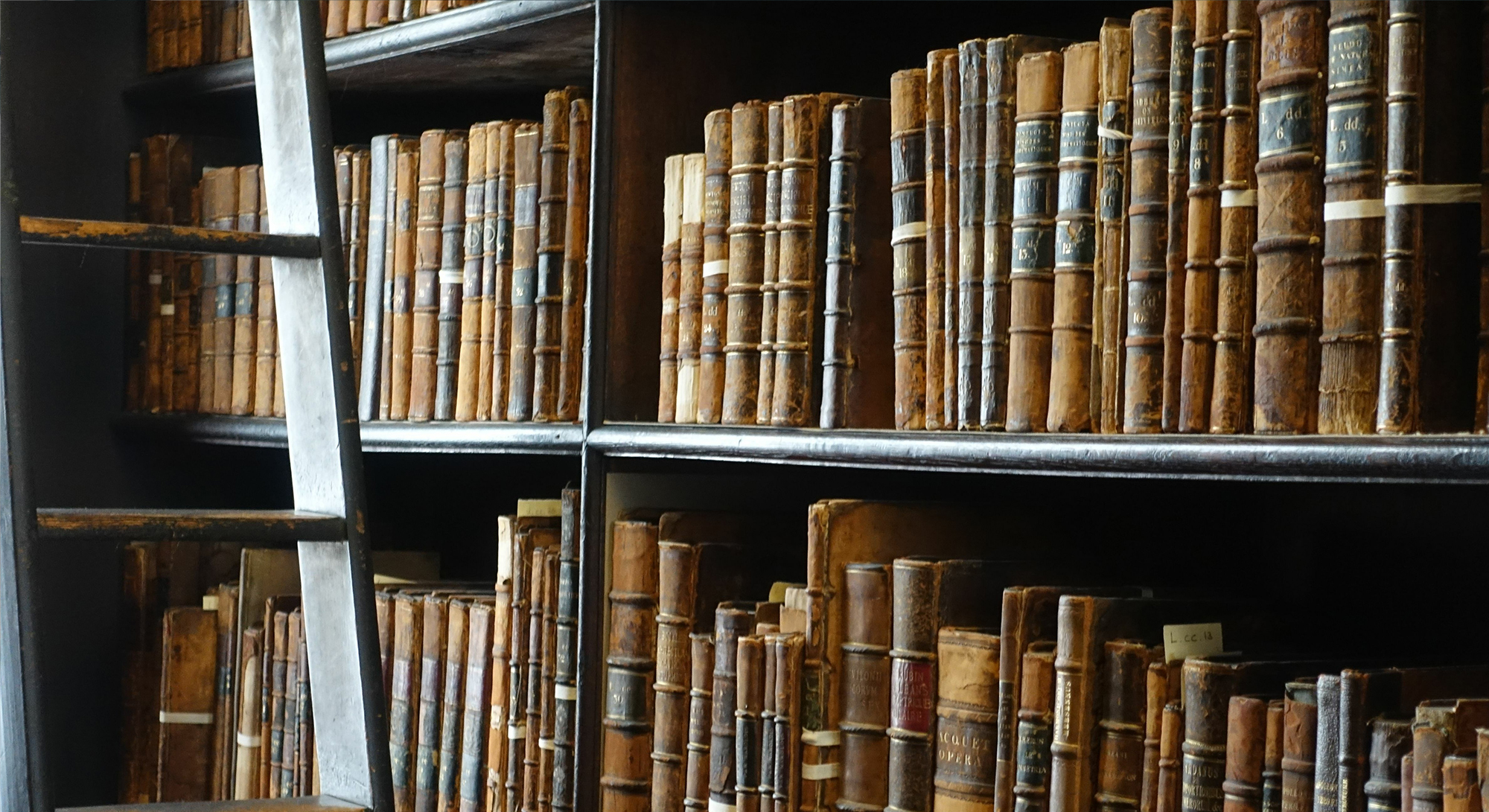 Learn about the past while pursuing your future.


Students who major in history at Cowley College complete a well-rounded curriculum that leads to an Associate of Arts degree. With this degree, students will complete the course requirements necessary to transfer to a 4-year college or university for a bachelor's degree.
PAST. PRESENT. FUTURE.
A history major prepares students for various career fields, including government, social service, historic preservation, social science, and research. In addition, many students who pursue graduate studies in history may also pursue a program leading to state certification as a high school (6-12) history teacher.
What's Happening
at Cowley
7:30 pm - 9:30 pm
Robert Brown Theatre
2:00 pm - 4:00 pm
Robert Brown Theatre
All Day
William S. Scott Auditorium and Gymnasium