Religion Transfer

Immerse yourself in culture & beliefs from around the world.


The objective study of religion seeks to elucidate the cultural, historical, and literary contexts in which religious beliefs and behaviors originate, spread, and transform. While always respecting the various faiths and people who hold them, the objective study of religion is a critical and analytical pursuit.
CULTURE. HISTORY. FAITH.
Considering Cowley's Religion program? Unsure if it's the right fit for you? Below you will find information to help you make your decision.
Program Options: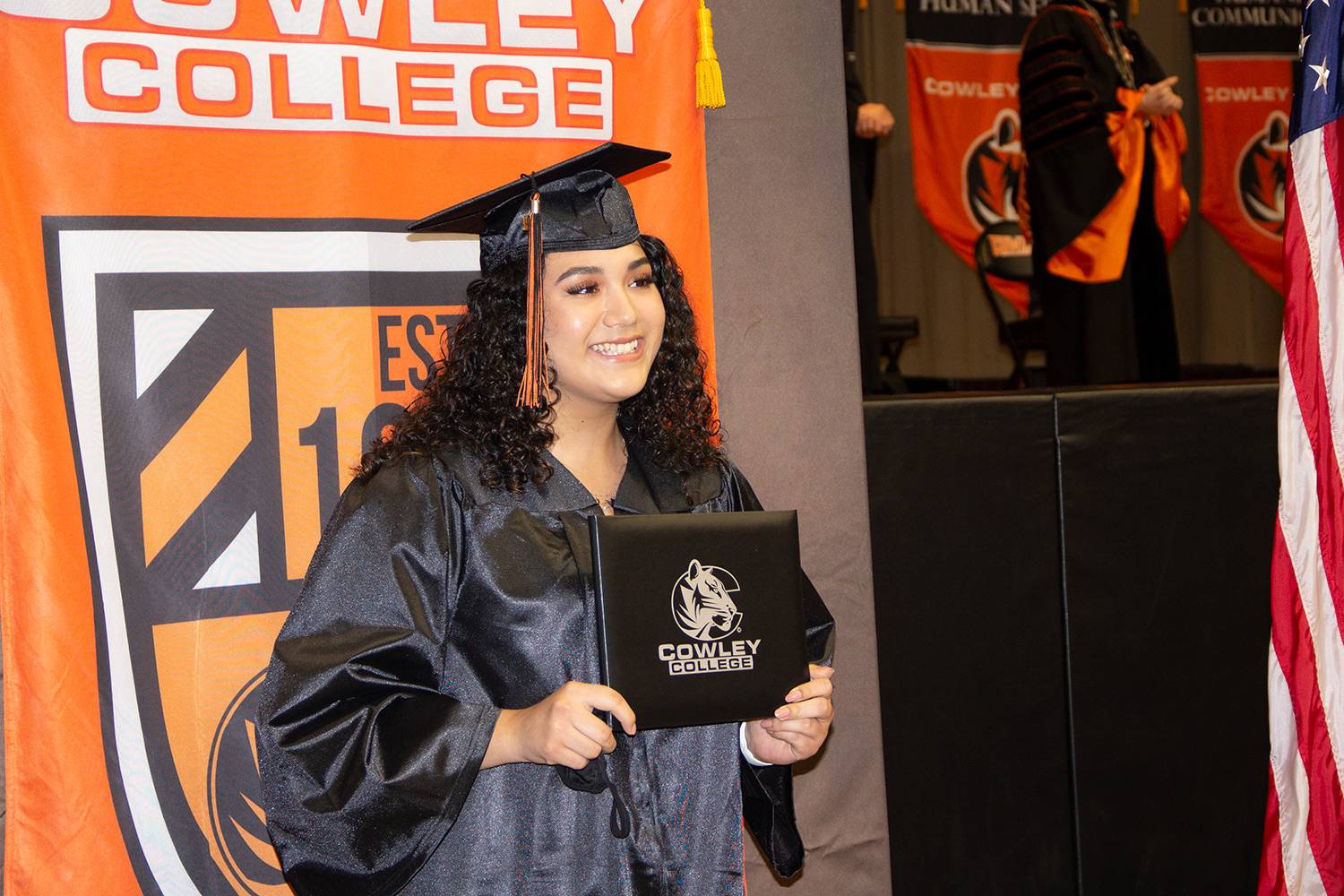 What's Happening
at Cowley
7:30 pm - 9:30 pm
Robert Brown Theatre
2:00 pm - 4:00 pm
Robert Brown Theatre
All Day
William S. Scott Auditorium and Gymnasium