Mass Communications Transfer
Combining classroom experiences and hands-on involvement.


In Cowley's mass communications curriculum, incoming first-year students can immediately contribute to student broadcasts and publications. All staff members have access to the production labs and broadcast facilities. Mass Communications students at Cowley have the flexibility to incorporate into their program the types of work they are interested in while learning the fundamentals needed to prepare them for a four-year college/university or employment. Students interested in public relations have the opportunity to work on marketing projects for local businesses to gain practical experience in this arena.
DEVELOPMENT. COMMUNICATION. MARKETING.
Students learn to gather, write, and edit accurate news and information. Emphasis is placed on small group and individual presentations; skills learned in these courses will empower students to succeed in other college coursework and their personal lives. The curriculum includes courses in photography, broadcasting, news reporting, and public relations, as well as opportunities for training in advertising and multimedia presentations for the web. Students who have selected a transfer college should consult the catalog of that school and an academic advisor for that college's requirements.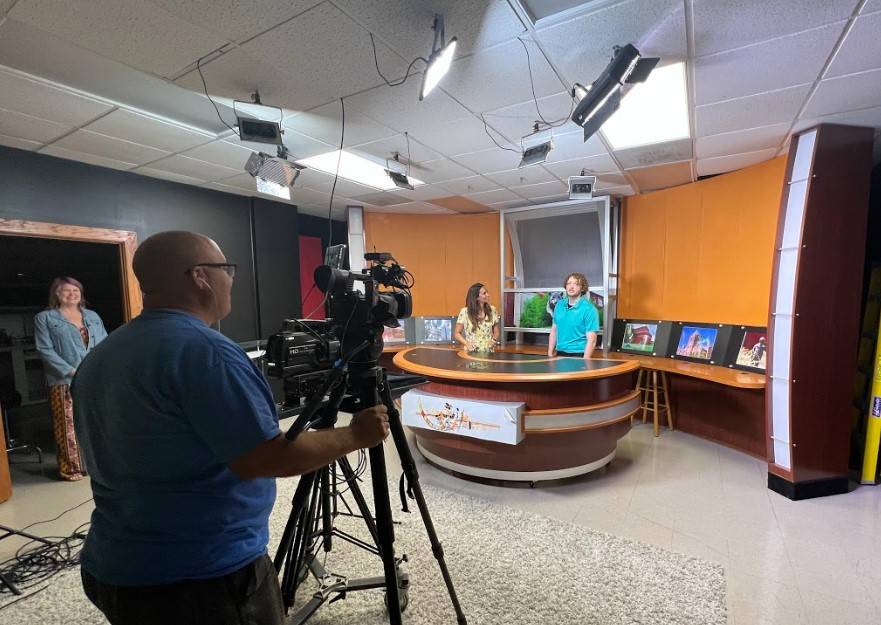 What's Happening
at Cowley
11:00 am - 2:30 pm
Wright Room in the Brown Center
12:00 pm - 1:30 pm
Wright Room in the Brown Center
2:00 pm - 3:00 pm
Webb-Brown Academic Center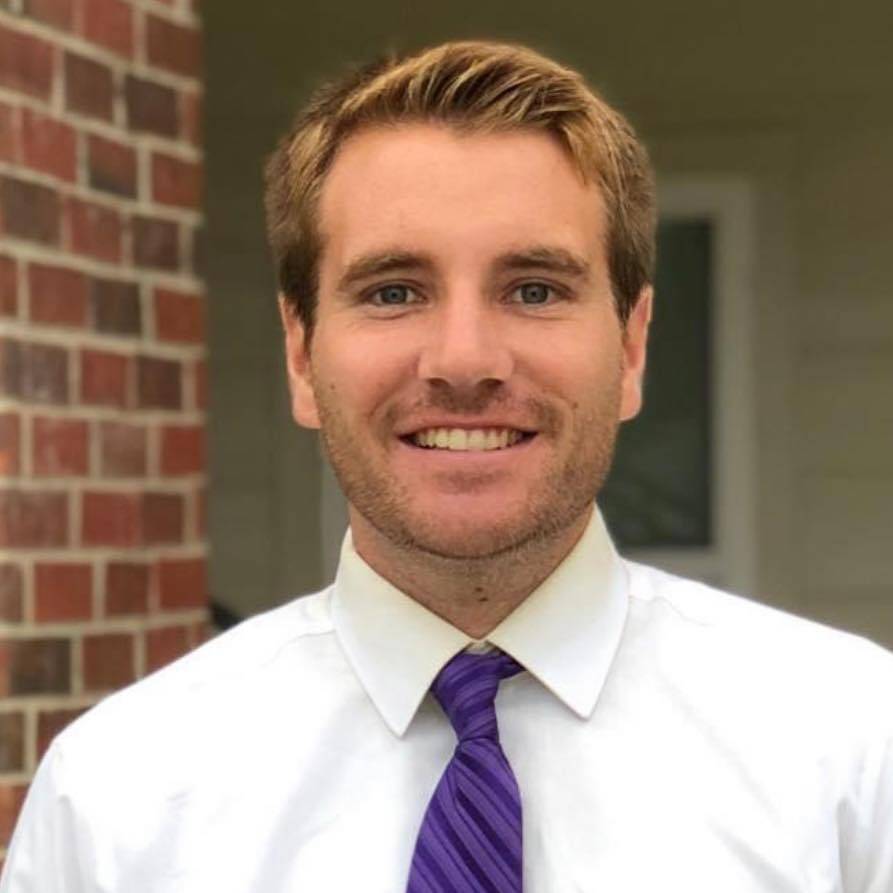 My favorite memories were taking trips with fellow media students to NYC & Denver to see what broadcasting was like first-hand. A bigger school wouldn't have had those opportunities!
Mass Communications '15